COME TO DISCOVER REIKI IN A BUDDHIST ENVIRONMENT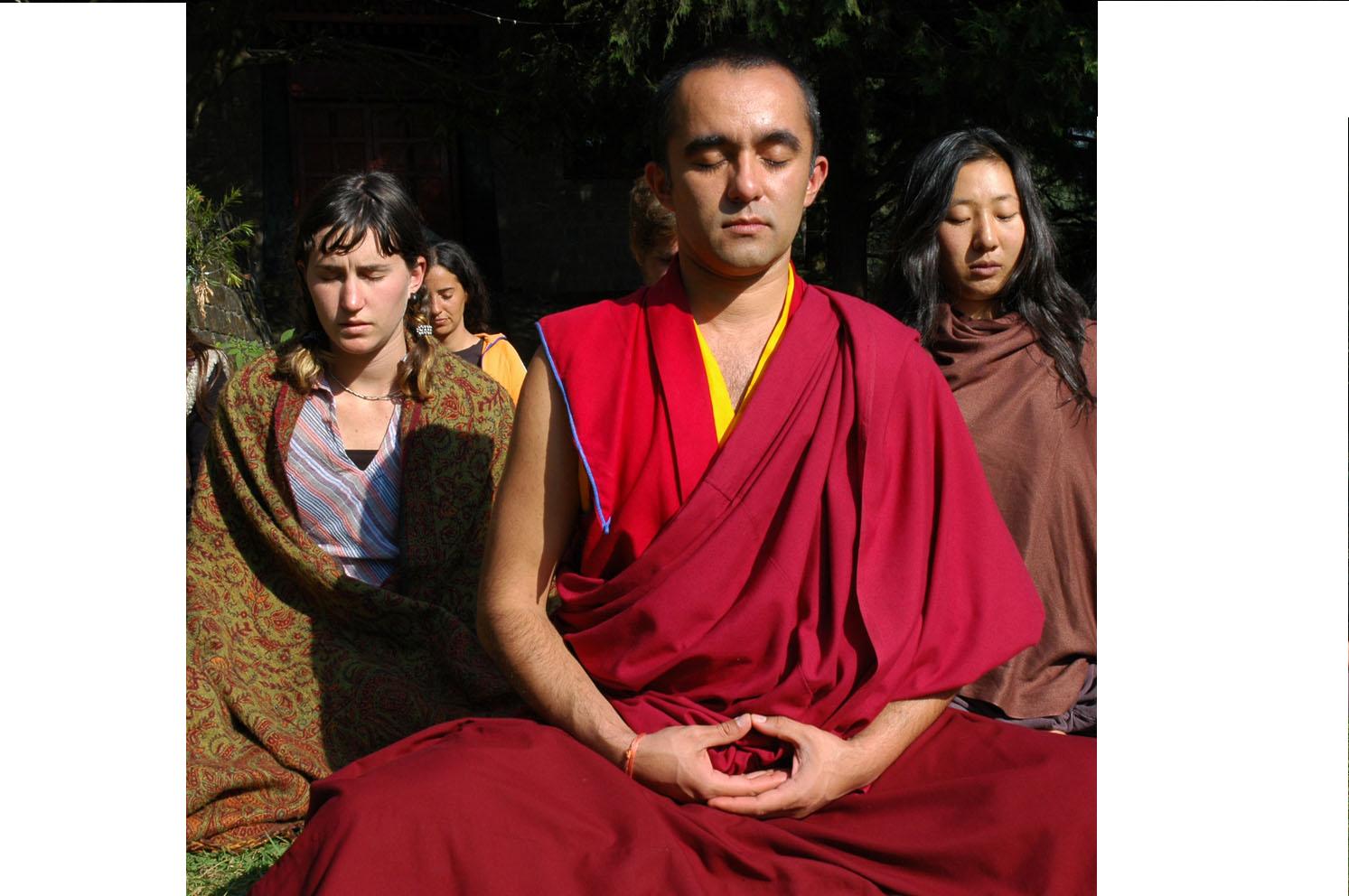 An experienced Reiki Master and Buddhist monk will teach you this
effective technique of healing body and mind. The course incorporates
elements of Buddhist Philosophy and Western Psychology through an in depth
and intensive workshop.
The workshops can be taken by people interested in working mainly with
themselves, for other people's benefit or with both motivations. They will
be of particular interest for people living chronic or terminal diseases,
as well as for Therapeuts and Health Professionals.

*The first level course lasts four days (around 4 hours each)
plus the initiation on the fifth day.
*The second level course has the same schedule.
*The Preparation for the Mastery includes two months training,
separated by 4 months of personal practice.


Fees:
*First level : 2500 Rupees.
*Second level : 3000 Rupees.
*Prep. Mastery : 18000 Rupees.

Introductions, further information and organization of groups, every
Monday 12:00 hrs. at Nick's Restaurant.
E-mail at losangtengye@rediffmail.com
Can also contact webmaster at info@mcllo.com , saranshsehgal@gmail.com


Tashi Delek.